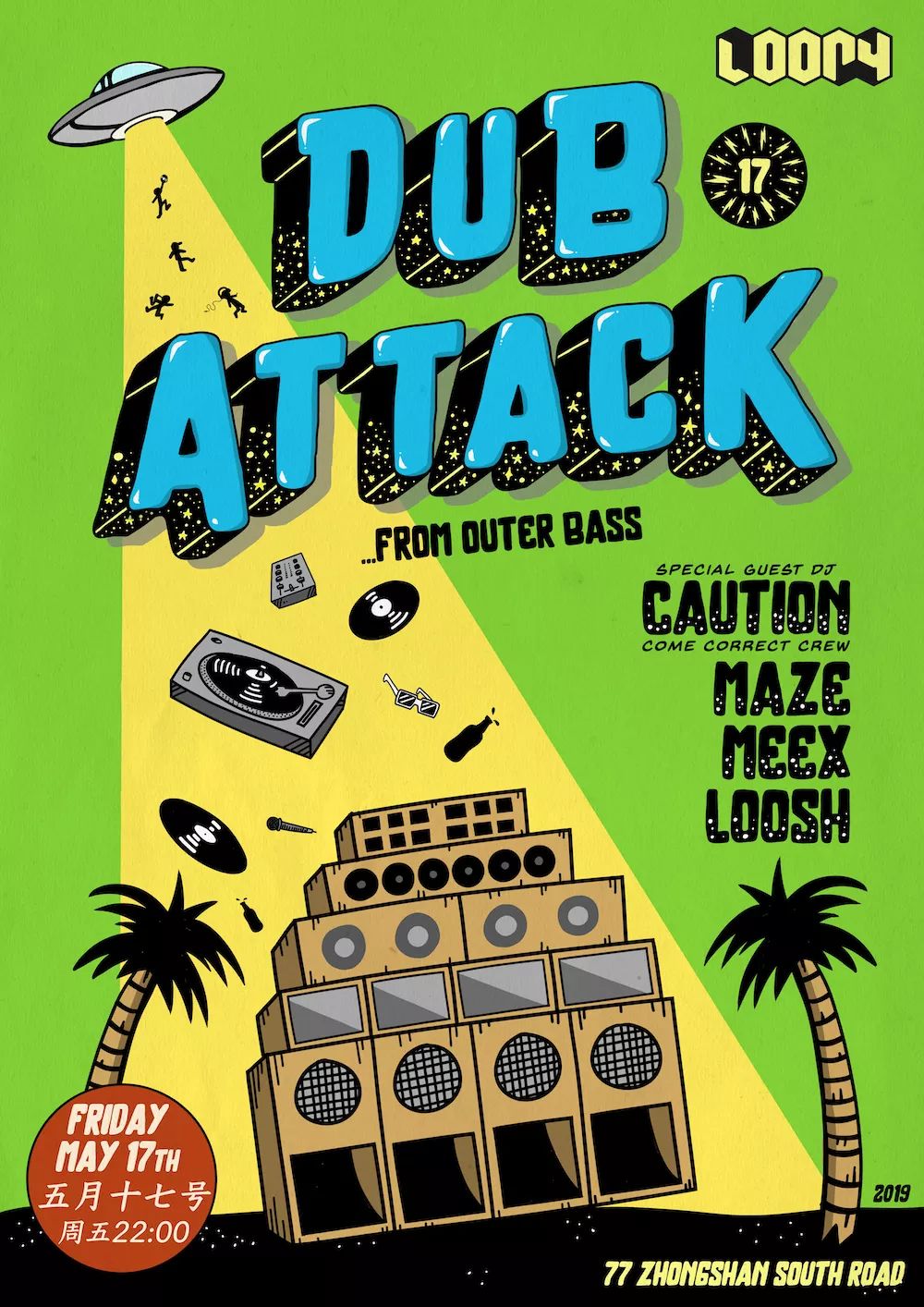 DUB ATTACK
Dub Attack是2017年底开始在杭州的Loopy举办的新生系列活动,将专注于源自牙买加的音乐如Dub, Reggae, Roots, Dancehall, Steppers, Rocksteady等等,当然还有一些由雷鬼衍生出的音乐如Jungle和Dubstep。
Dub Attack is a series of events featuring dub, reggae, dancehall, dubstep, jungle, grime and other bass heavy genres. Every month we showcase talented DJs and artists from around China and the rest of the world.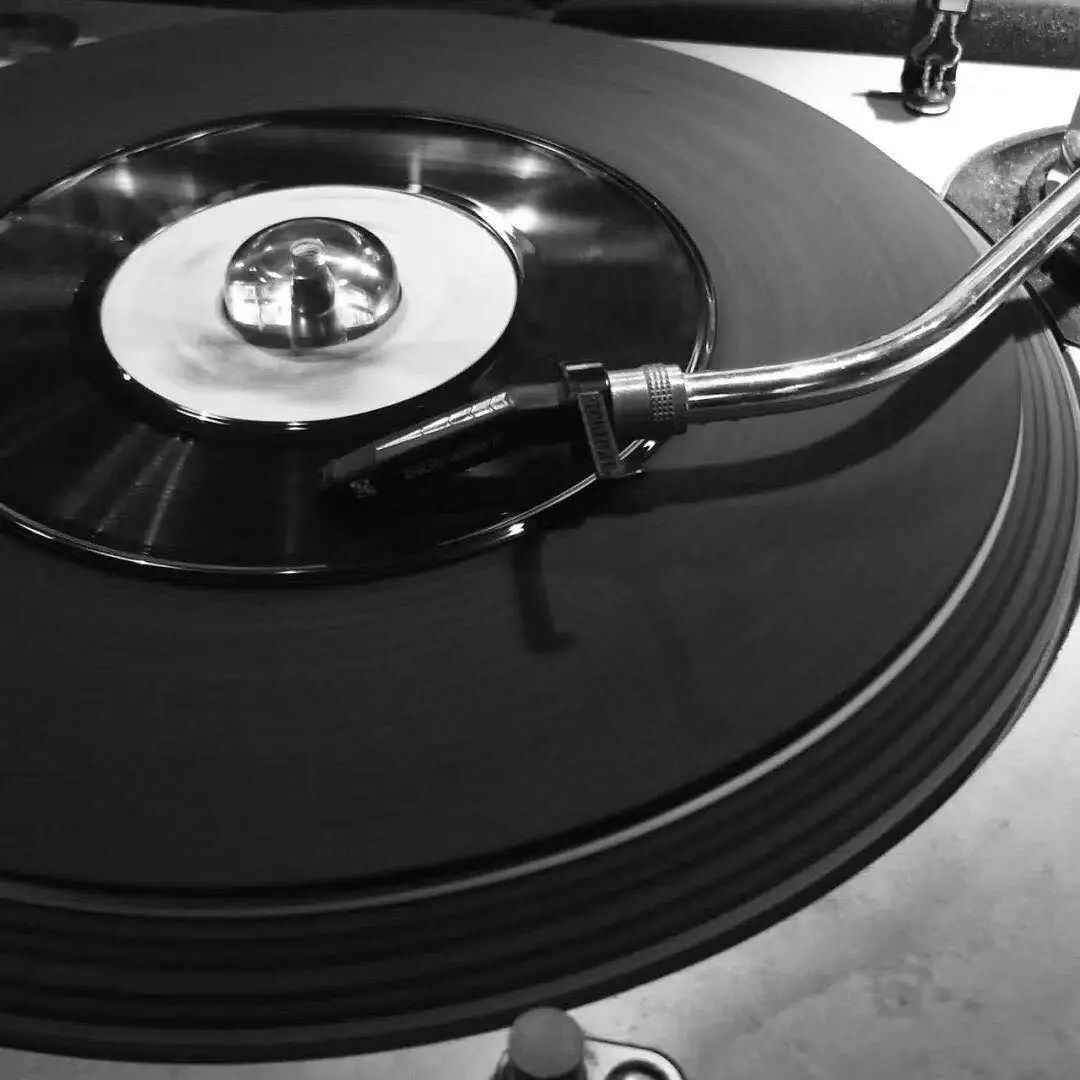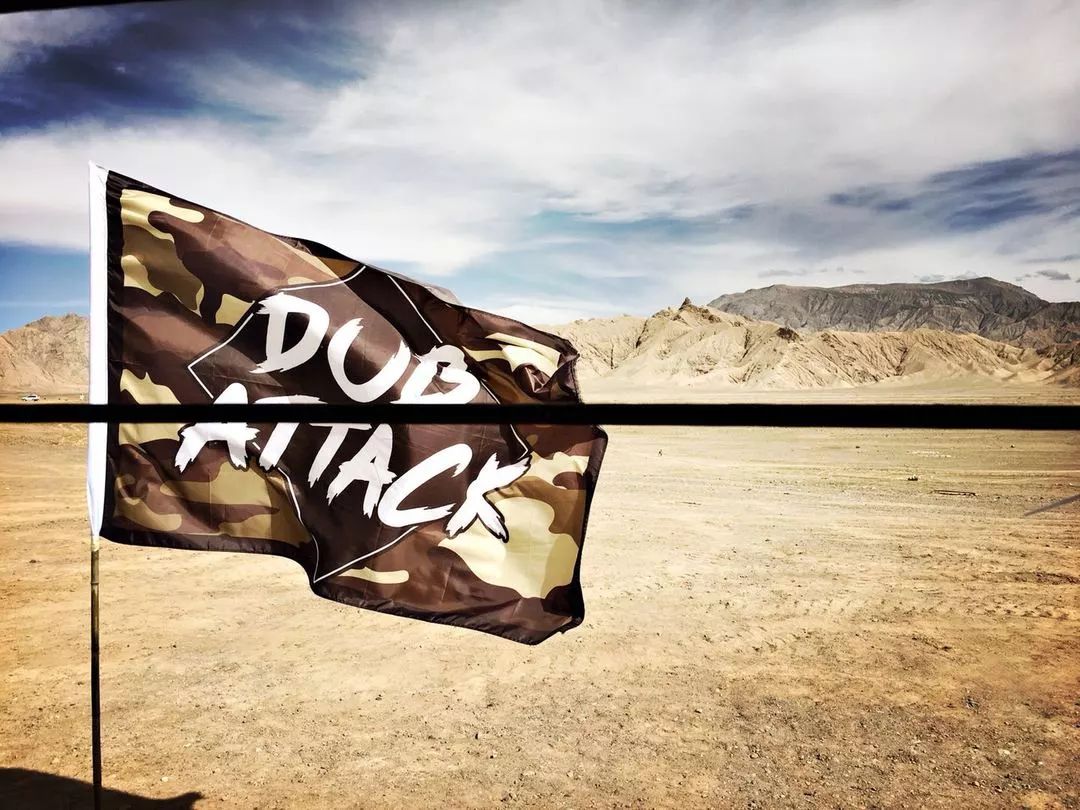 *
CAUTION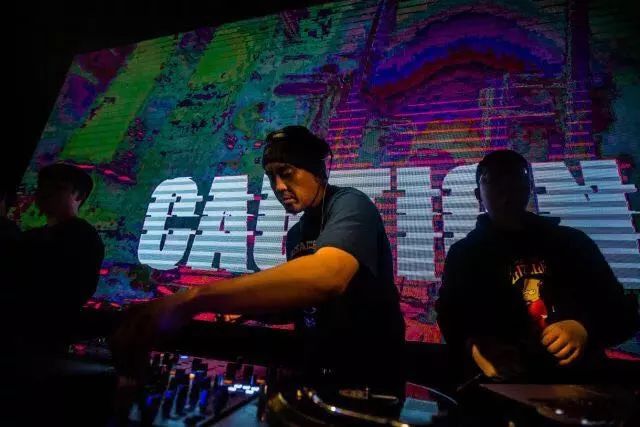 他曾在好莱坞,拉斯维加斯及其奥兰治郡最受欢迎的俱乐部里担任DJ。他超一流的DJ技术以及多元化的音乐曲风掌控令他走在上海电子音乐先锋地位。在他的现场表演中,他以一种有趣且活力四射的音乐形式融合各种音乐,也是人群在他的音乐中不自觉摇摆起来,现在就来感受他的独特曲风吧。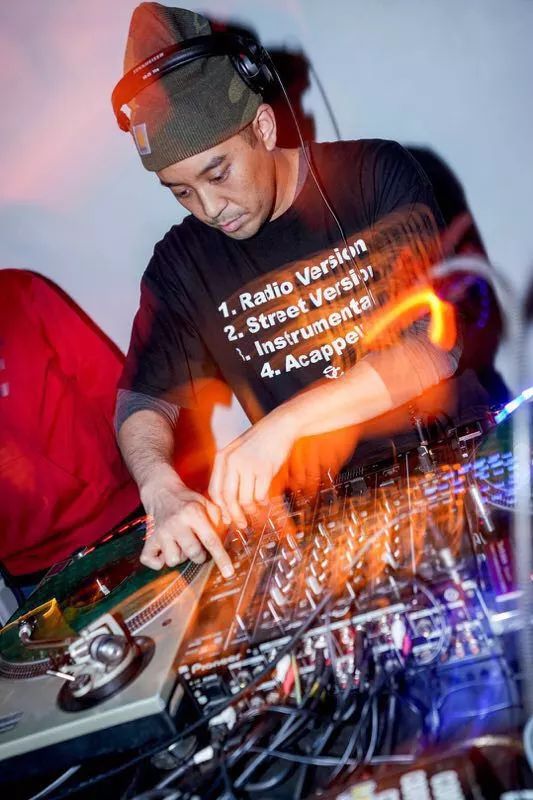 One half of Come Correct Crew. One half of Love Bang. Dj Caution has established himself as one of the most skilled Dj's in the art today. With a successful underground career and a vast knowledge of musical genres he continues to push the boundaries of DJing and producing. Recently partnering with Control Sound Academy, Dj Caution has continued to build his arsenal to attack any dance floor. Mix that with with turntablism and you got yourself a show! 
Dj Caution remains one of the most captivating Dj's to watch and listen to. His ability to combine new sounds into his sets along with a fun and energetic stage presence have made his shows both innovative and exciting!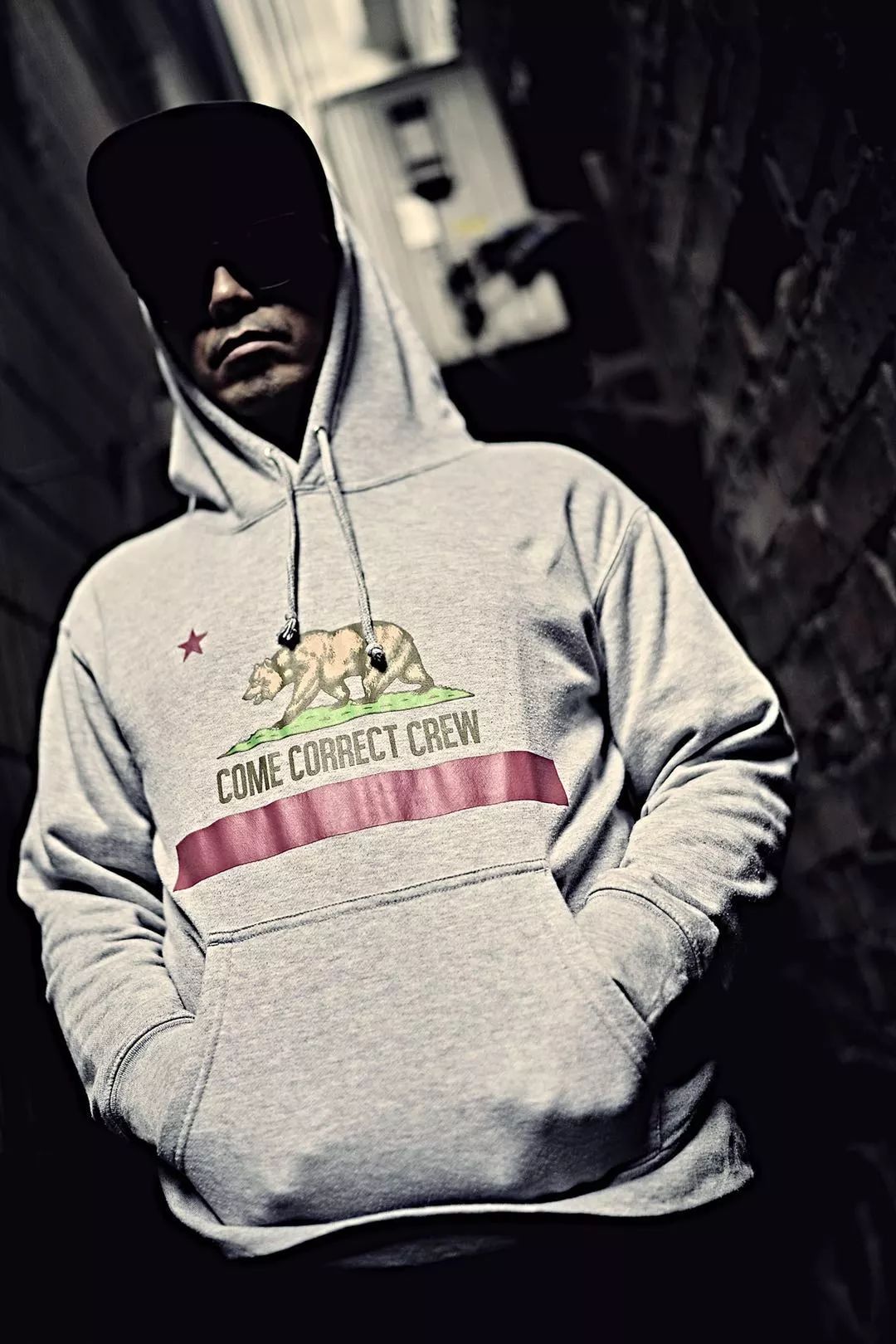 Always remaining true to his music, Dj Caution stays connected to the streets through his mixtape and label releases. As a music lover and Dj his ever evolving original productions and remixes can be heard during his shows.
His signature shows of blending urban music and many genres including breaks, soul, bass and forward thinking tracks with a turntablist twist showcases his ever evolving and genre bending style.
Dj Caution has changed the way Dj's are perceived and raised the bar with his music and DJ skills. Club owners, nightlife promoters and major companies took notice playing major festivals headlining and opening for major artists. Dj Caution remains a musical force to be reckoned with. 
*
ROO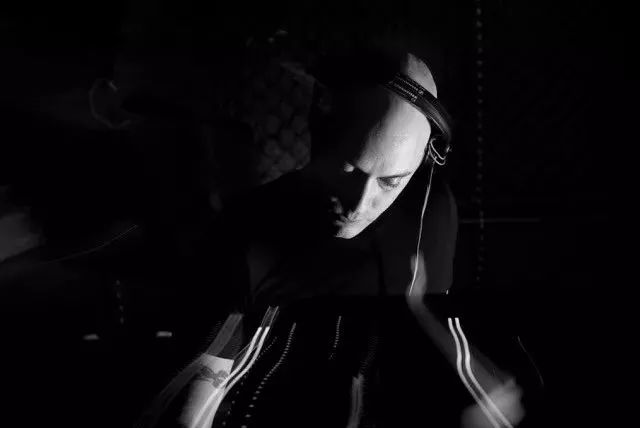 来到上海并迅速被城市的地下活动场景吸引的Roo很快就发现自己在与许多上海最棒的艺术家在一些城市热门场景中合作。除了为众人所知的可以掌握几乎所有风格以外,他还扎根于在Dada,Logo,Lune以及The Shelter等地举办了定期的低音音乐排队以及定期的House和Techno派对。与此同时他还定期被邀请到想Lora,M18,Arkham,MYST场地以及更多上海的场地演出,并且还参演了多场上海的MIDI音乐节。
他的Seck-FX低音之夜帮助建立自己作为一个上海知名的Drum N Bass DJ的声誉后,吸引到了来自Sweatshop以及Unchained的人们的的注意力,并且与世界上最好的一拨DJ比如Goldie,Randall,Logistics,Dbridge等一同演出。
现在他开始每月在Soundcloud上发布音乐了。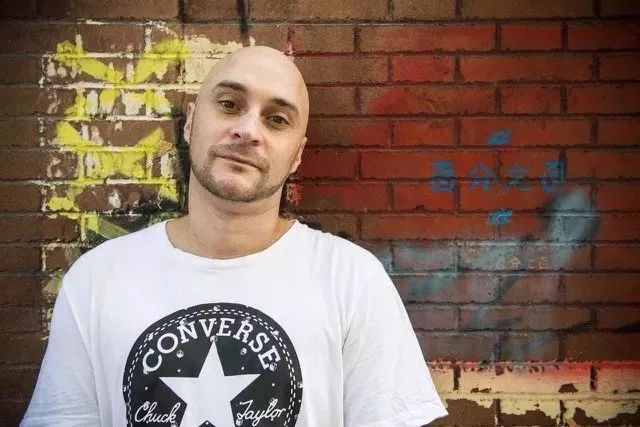 Arriving in Shanghai and quickly drawn to the cities vibrant underground scene Roo soon found himself working alongside many of Shanghais best artists at some of the cities top venues. Known for being able to turn his hand to almost any style he also promotes regular bass music nights and house and techno nights that have found regular homes at Dada, Logo, Lune and The Shelter while being asked to play regularly at venues like Lola, M18, Arkham, MYST Amber and many many more in Shanghai and across China as well as performing at Shanghais many MIDI festivals.
His Deck-FX bass nights helped establish himself as one of Shanghais most sought after Drum n Bass DJs, gaining attention from the Sweatshop and Unchained crews and has played alongside some of the very best DJ's in the world such as Goldie, Randall, Logistics, Dbridge and many many others.
Stay tuned to his sounds monthly on Soundcloud.
LINK: https://soundcloud.com/djroo-1/roo-mix-for-timeout-magazine
*
MAZE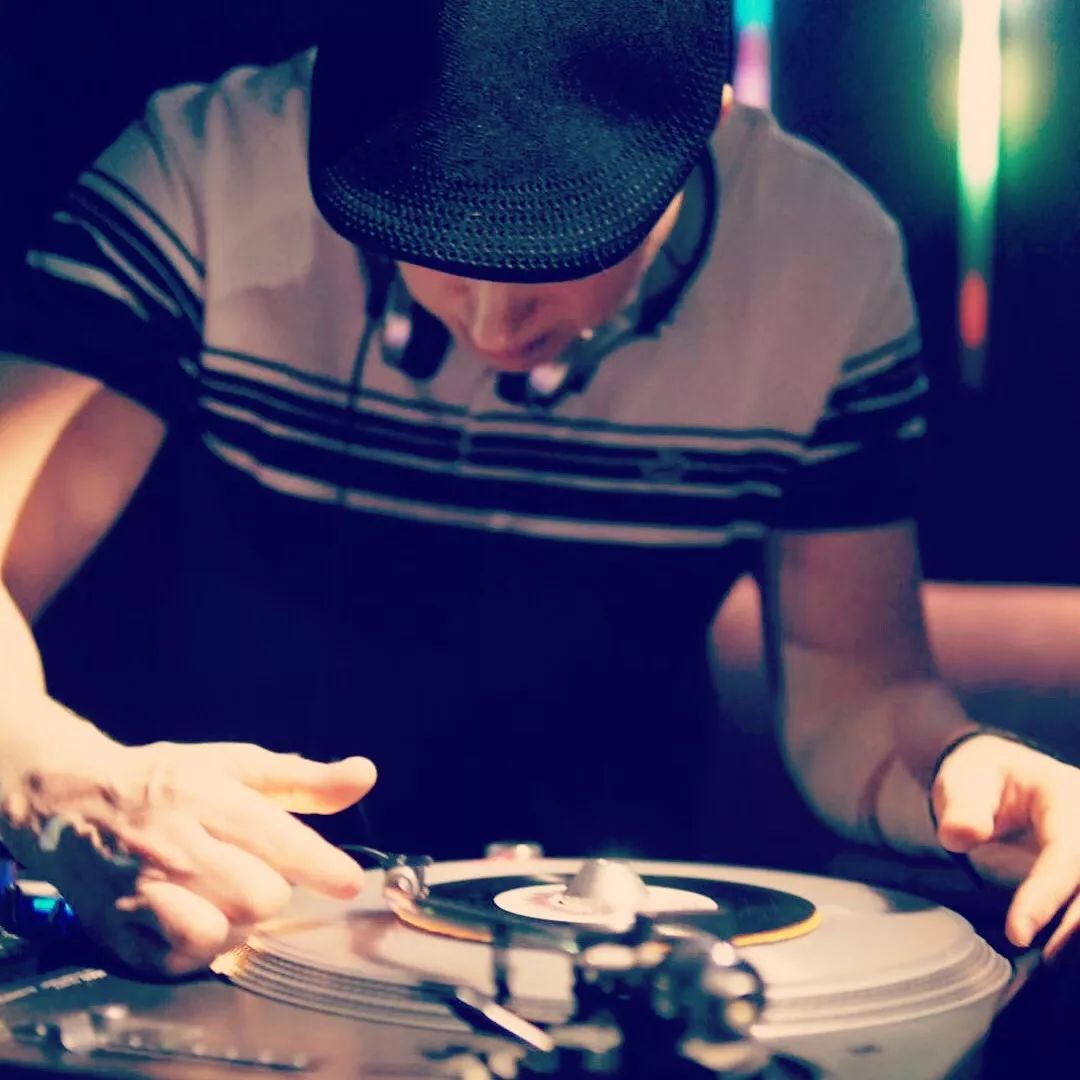 来自丹麦哥本哈根的MAZE是不可多得的雷鬼音乐人,身为雷鬼DJ及黑胶唱片收集狂的他从2002年就已经开始在中国推动雷鬼文化。
之后Maze在05年的北京独树一帜组织了一系列的雷鬼活动,他的初衷就是想要全力把当时中国已有的雷鬼风格引领至声音系统( Sound System)风格。他在2008年搬至杭州后继续推动和引领着当地的雷鬼,DUB,Dancehall文化,他支持并同台演出过的有Macka B, Brother Culture, Tippa Irie, U Brown, Daddy Freddy, Vibronics, Zion Train, Mighty Crown等众多雷鬼和Dancehall艺术家,十年一剑,十年后的今天在杭州本地只要人们谈起雷鬼就肯定不忘提及DJ Maze的名字。
Maze也以他多年来收集的稀有黑胶唱片和dubplates唱片而闻名,只要他带着他的收藏到现场,你就可以期待体验到他精心挑选的Dub和Dancehall精选,风格的切转换也是一直从70年代到当代流行。
目前,Maze从17年开始每个月都在杭州的Loopy举办一次自己的Dub Attack固定活动,包括在上海,苏州和南京也举办了Dub Attack的专属活动。相信在不久后的将来,其他城市也会陆续受到Dub Attack带来的超重量级低音袭击!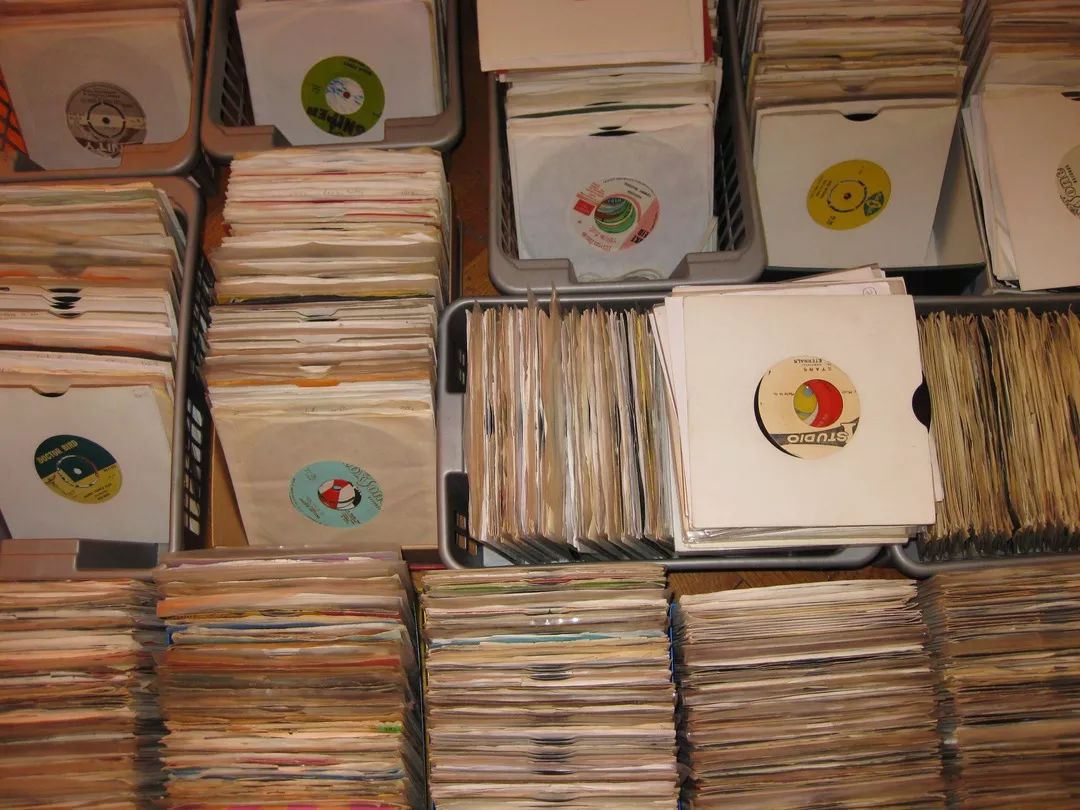 Originally from Copenhagen City in Denmark, Maze is a reggae DJ, vinyl collector and promoter who has been based in China since 2002.
Maze started organizing his own independent reggae parties in Beijing around 2005. The ambition from the start was to promote reggae music in China to the fullest in an original sound system style.
In 2008 Maze moved to Hangzhou where he has continued to push reggae, dub and dancehall events. 2018 marks the 10th anniversary for Maze as a reggae promoter in Hangzhou. Through the years, Maze has performed with a slew of reggae and dancehall artists including Macka B, Brother Culture, Tippa Irie, U Brown, Daddy Freddy, Vibronics, Zion Train, Mighty Crown and many others.
When Maze plays, expect a deep selection of reggae, dub and dancehall that spans from all the way back to the 70's and up to the time.
Currently Maze is running a monthly reggae and dub event at Hangzhou's Club Loopy called Dub Attack. The event was started in 2017 and has already established a great reputation bringing the event to Shanghai, Suzhou and Nanjing. Other Chinese cities will soon get hit with the heavy weight sounds of Dub Attack!
*
LOOSH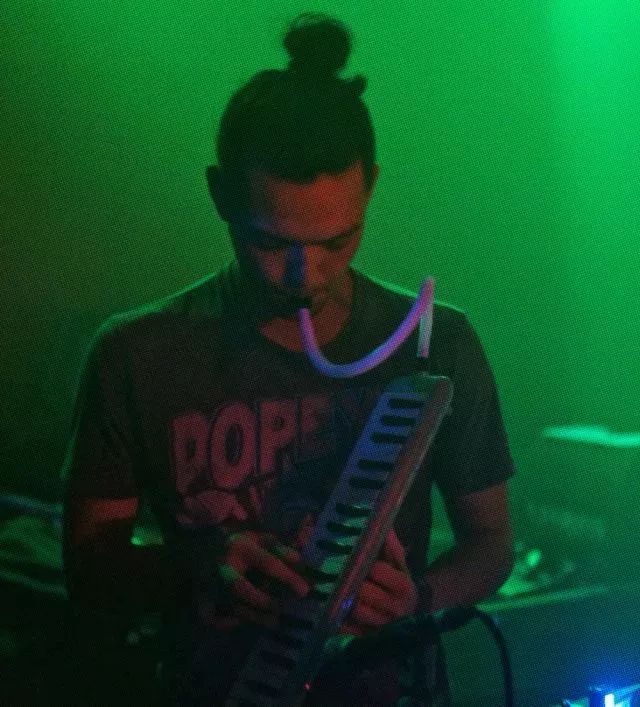 Loosh从去年开始在即兴,放克,雷鬼乐队里演奏萨克斯。在此之前,他主要演奏古典单簧管和中国传统音乐。如今,他热衷于将民间音乐风格与现代科技以及当今电子乐器的新风格结合起来。
Loosh has been playing sax for jam, funk, and reggae bands in Hangzhou since last year. Before that he has mostly played classical clarinet and traditional Chinese music. These days he is keen to mix folk music styles with current technology and the new genres that are made possible with today's electronic instruments.
*
MEEX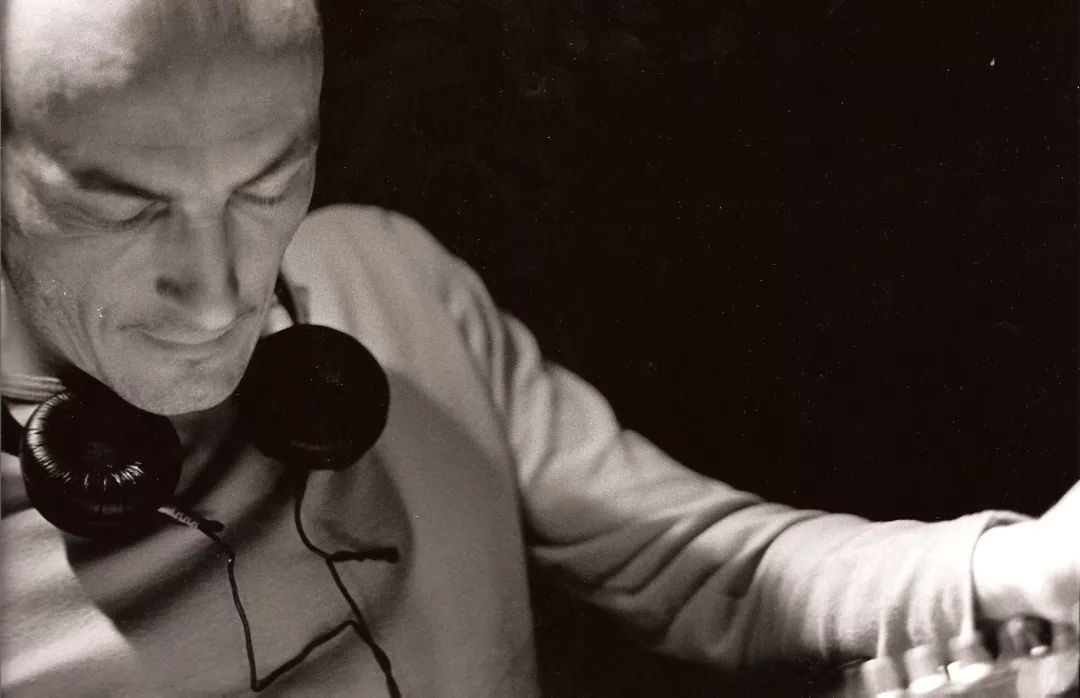 Meex从青少年时期就开始在电台播放雷鬼音乐,他是一个音乐人/调音师/制作人以及音乐收藏狂热爱好者。Meex曾经在美国和英国居住了12年,以增长自己音乐方面的视野。同时Meex也是Bass音乐爱好者,但也会播放一些Funk / Electronica / Techno音乐。
DJ Meex - from France, he started deejaying Reggae on the radio in his early teens. A musician, sound engineer, composer and avid music collector, Meex has lived in the US and the UK for over 12 years broadening his musical horizon. A Reggae and bass lover, he also plays funk, electronica and techno.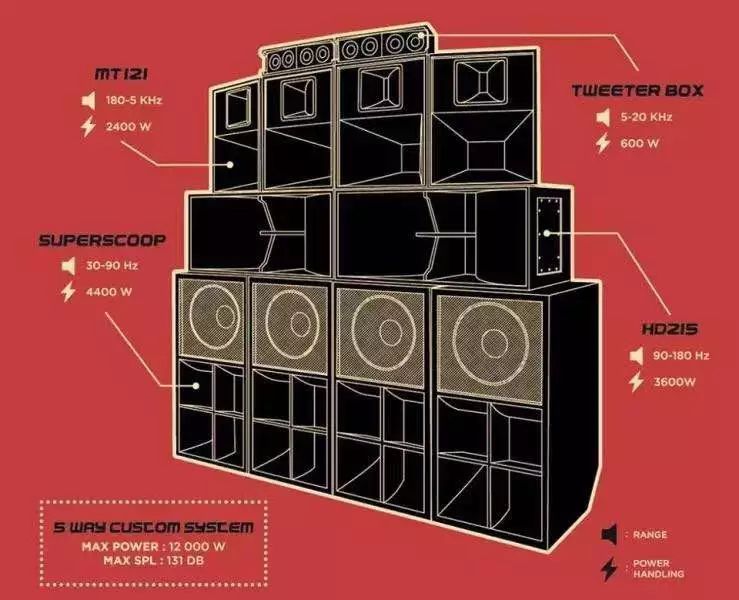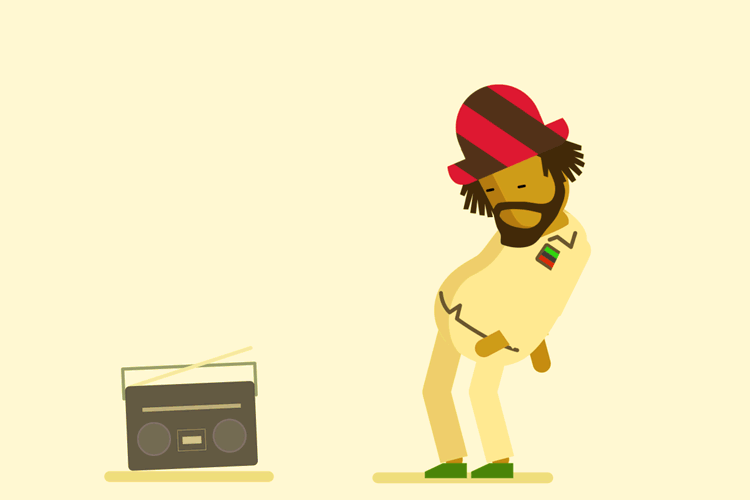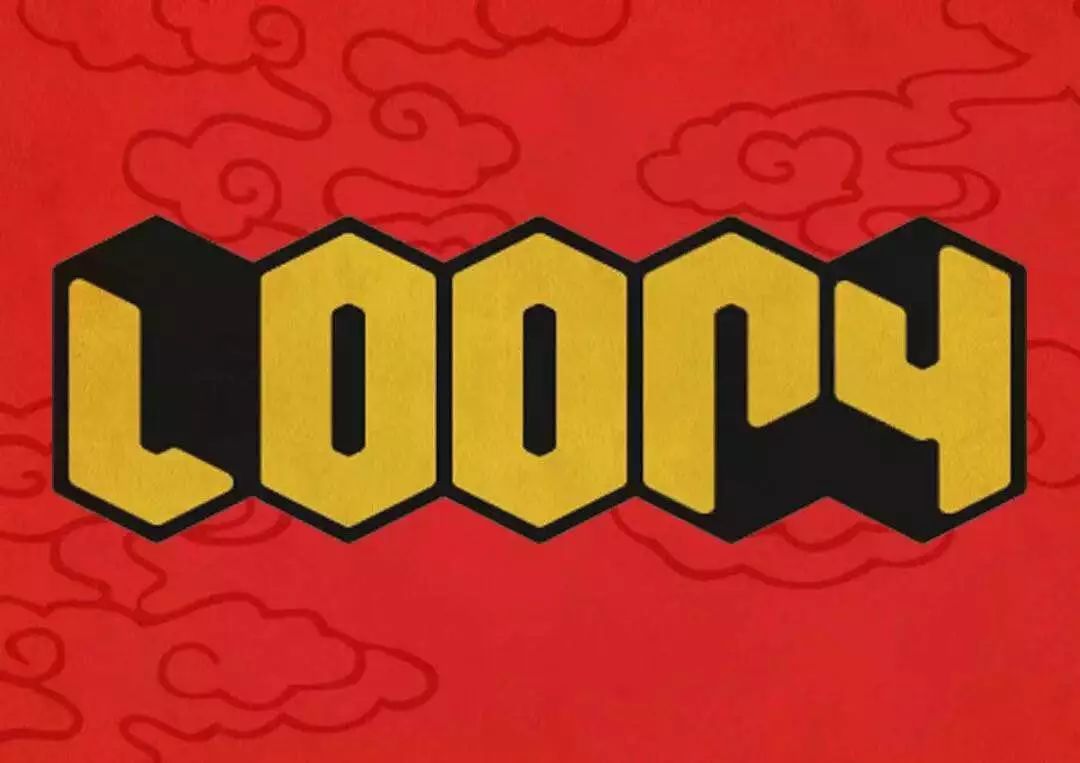 项目评论
【乐童提醒】近期出现很多在评论区低价转票的不法分子,请大家不要轻信低价票的存在!
加载中,请稍候...
观演者